Here is a list of 15 White Label Content Management System which can help you in starting a web design career.
1. WordPress: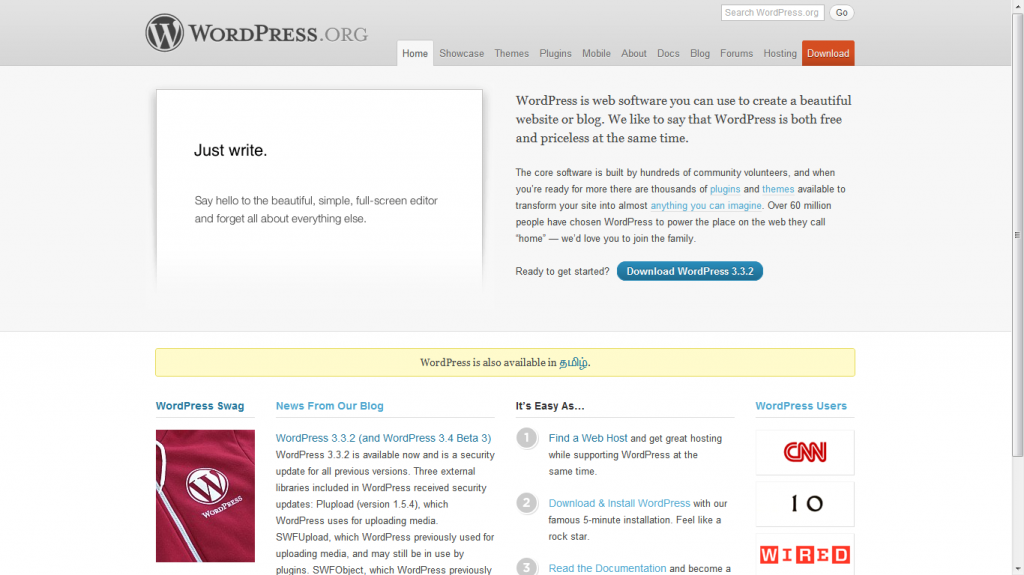 The grand Daddy of all the CMS out there. It is hugely popular and according to a recent report, WP powers almost 15% of websites all over the world. There are lots of plugins which you can use to White Label and  rebrand worpdpress as your own. The cost is free and community is huge.
2. Light CMS:
A hugely popular CMS with over 1,75,000 users worldwide. It is a hosted CMS with and touts designers as its target users. The most notable aspect LIGHT CMS is that it does try to be everything to everyone. Its main aim is to enable users to create a beautiful website with minimal effort.  When it comes to advanced options Light CMS has an online storefront which integrates with popular payment gateway platforms.  The best part is that it allows you to add/edit products from right inside the page without need to any dashboard.