" Thanks brother for an Awesome Plugin , May god bless you and keep you. "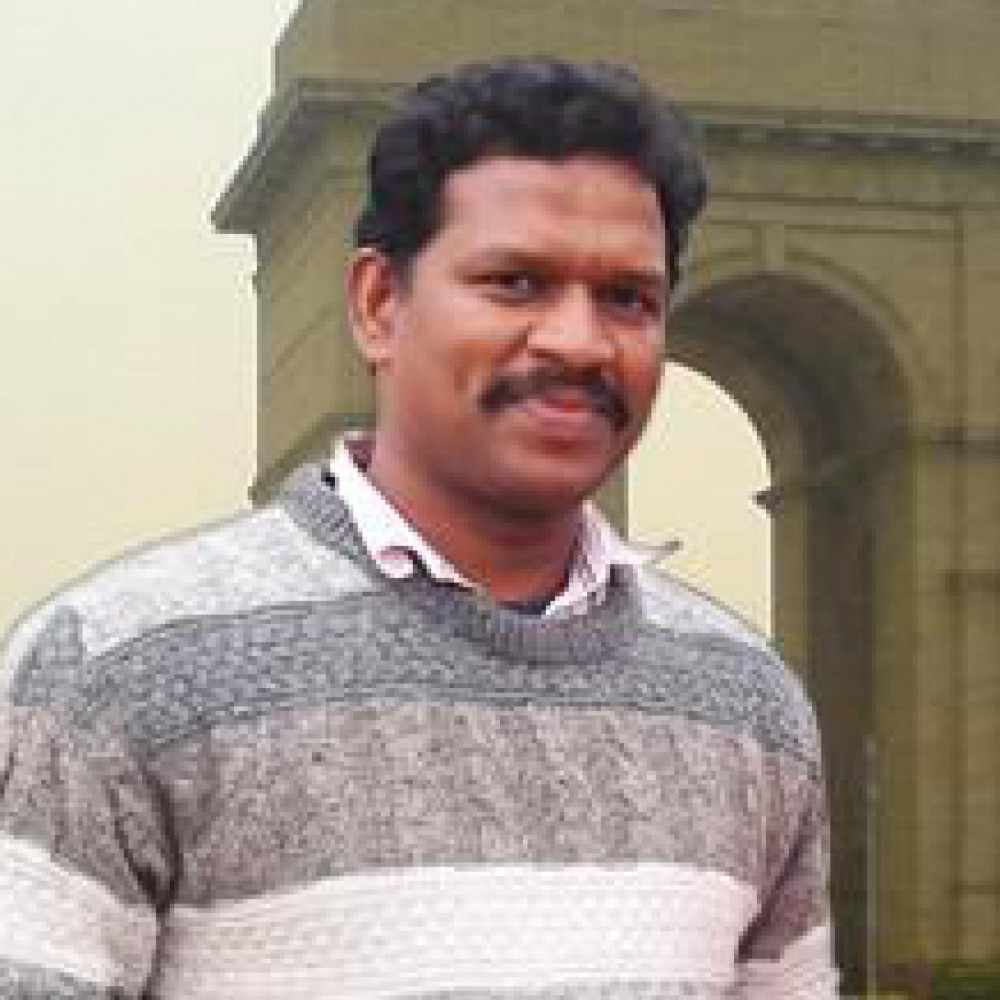 Asaph Azariah
" It was not in the end exactly what I needed, but if you are interested in such a solution, it does work and since it does not alter the database, little harm can be done by switching on this plugin. Great work, Priyanshu! "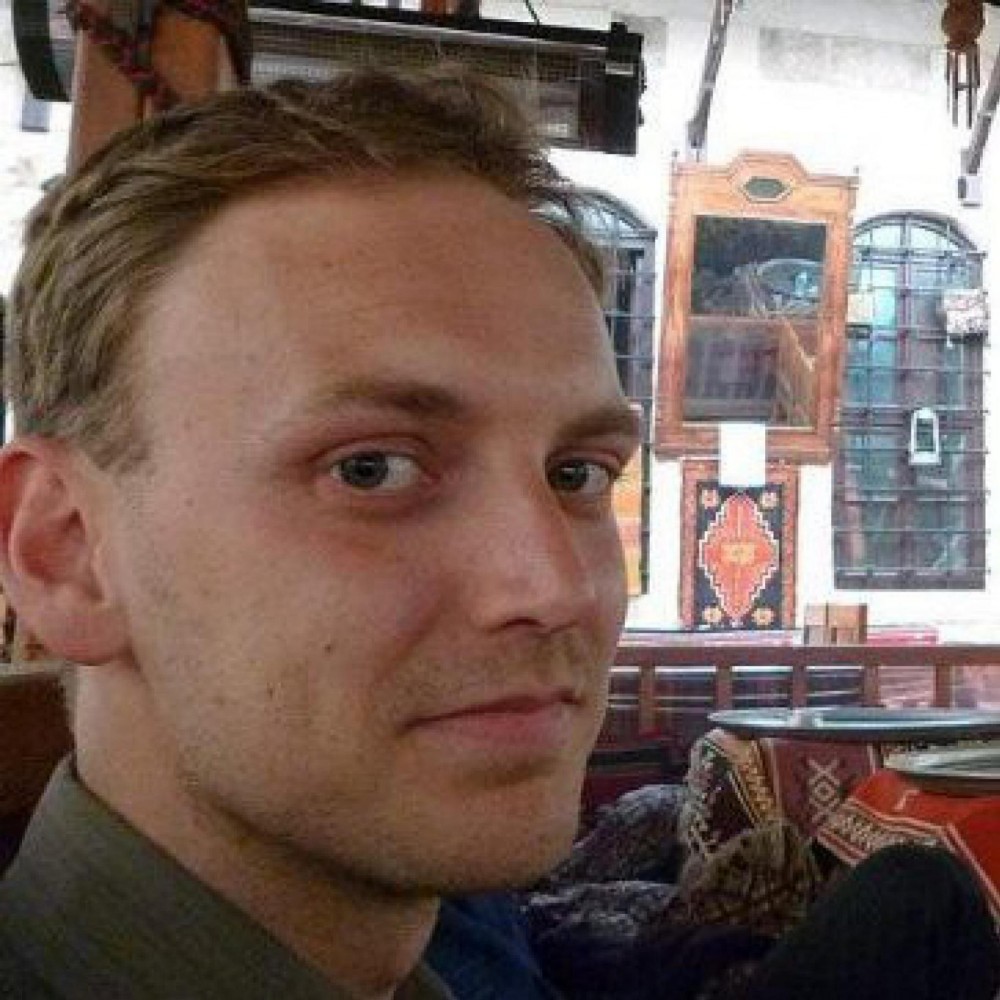 stevenhermans
" Just a great simple effective plugin. "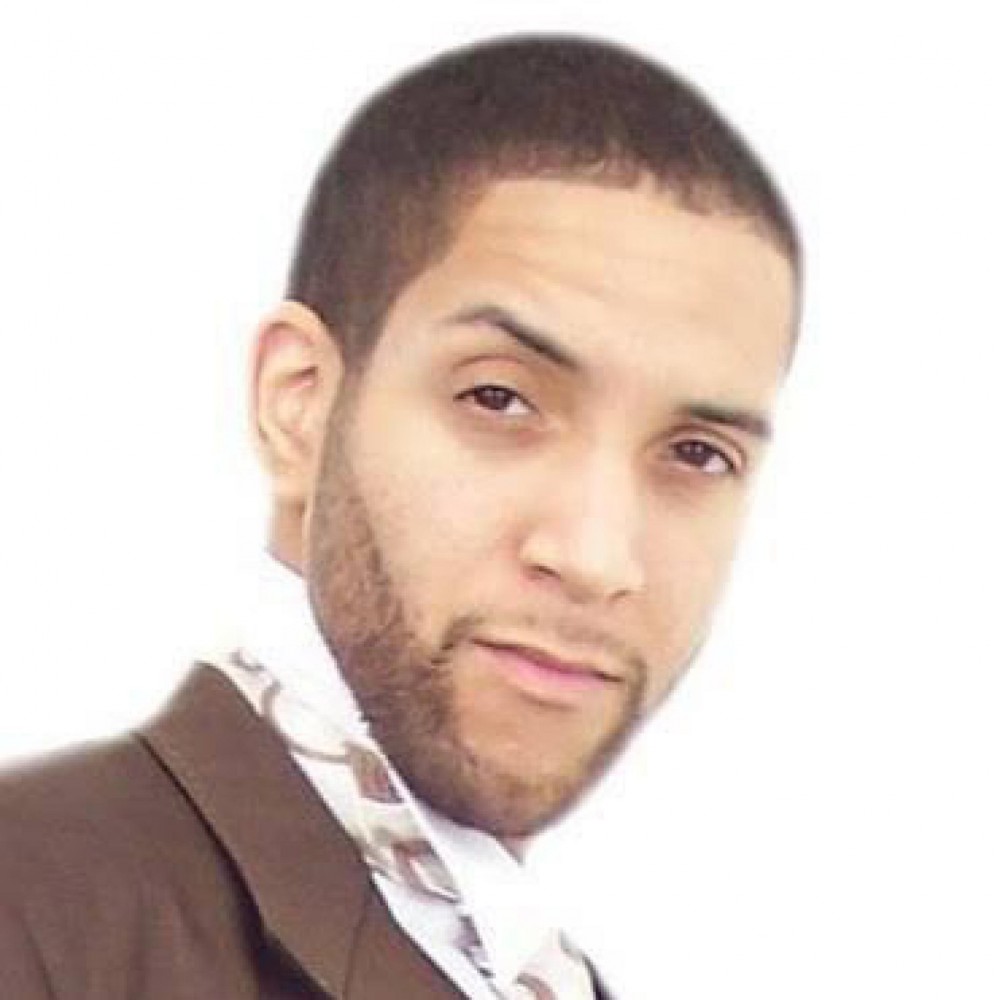 Noahj Champion
" The first plugin that told you to deactivate Yoast (installed on more than 3M websites!!) to work...funny! " Recyclart
" Great response on forum too :D " Cocis
" Went looking for a new way to apply alt and title tags when my old plugin stopped working on everything when i started using image cdn with jetpack photon. A+++ Kudos for better coding. All seems well. " Tecvoid
" Perfect performance and quick installation. " Atmosferabio
" Good plugin and good support. " Oipeirates