Powerful Customization Settings
Customize instagram feed area by specifying width, height and background color.

Specify number of photos to show on feed area.

Set the order in which you want to display feeds.

Set column layout to show your feeds.

Set image resolution and padding around the images.

Option to disable light box.

Option to disable header.

Easily control caption by specifying text length, color and font size.

Easily Control Feed's Likes and Comments.

Configure load more and follow on instagram buttons by specifying background color, text color and button text.

Easily specify your custom js / css scripts to customize specific feed items.
Display Instagram feeds
Display photos / videos from instagram account.

Feed stream is responsive ready for all devices.

Display multiple feeds on same page or on different pages.

Show feeds from your User ID or Hashtag.

Only show feeds from your User ID and Filter by a specific Hashtag.

Only show feeds from Common Hashtag.

Lightbox popup support.

Share you feeds on other social media platforms.

Display likes and comments.

Use number of built-in shortcode options.

Load as many media items you want with the help of Load More button.

Display photo caption.
Know what our clients has to say about us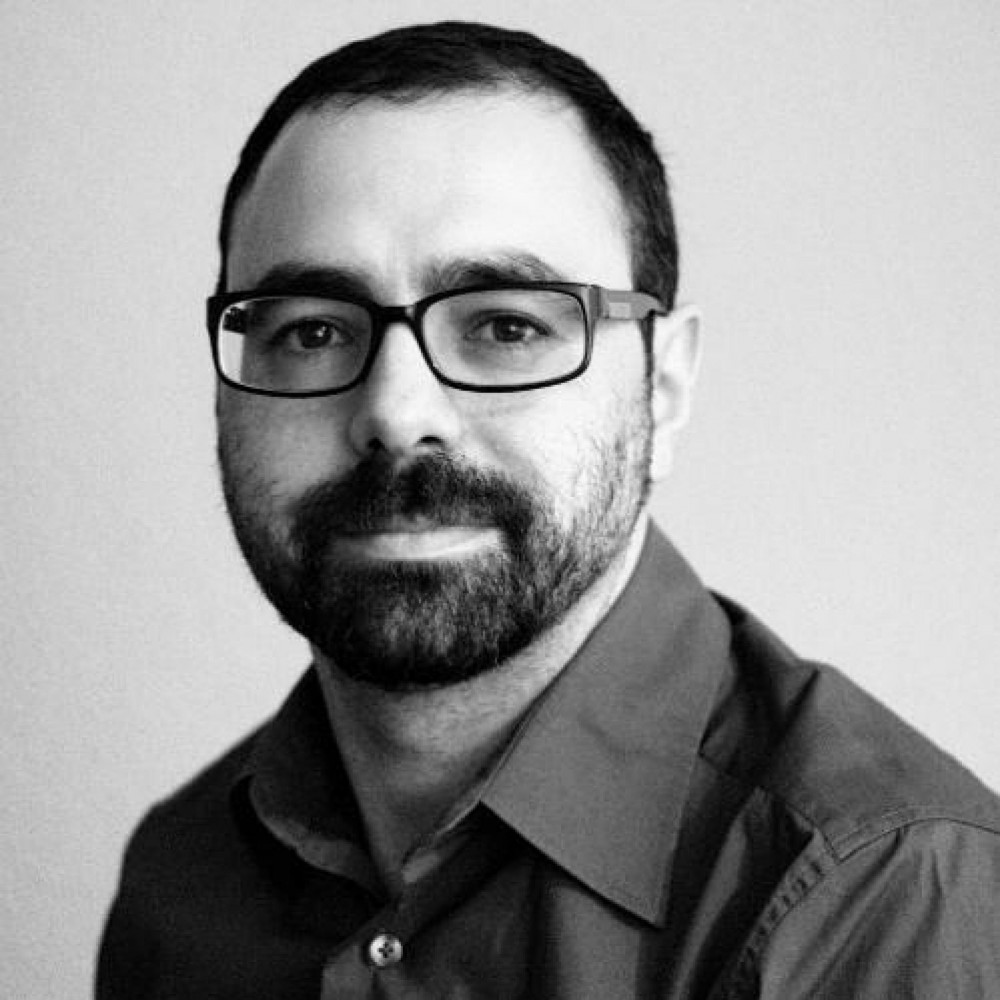 "Easy to install and configure and fantastic support!"
n1mh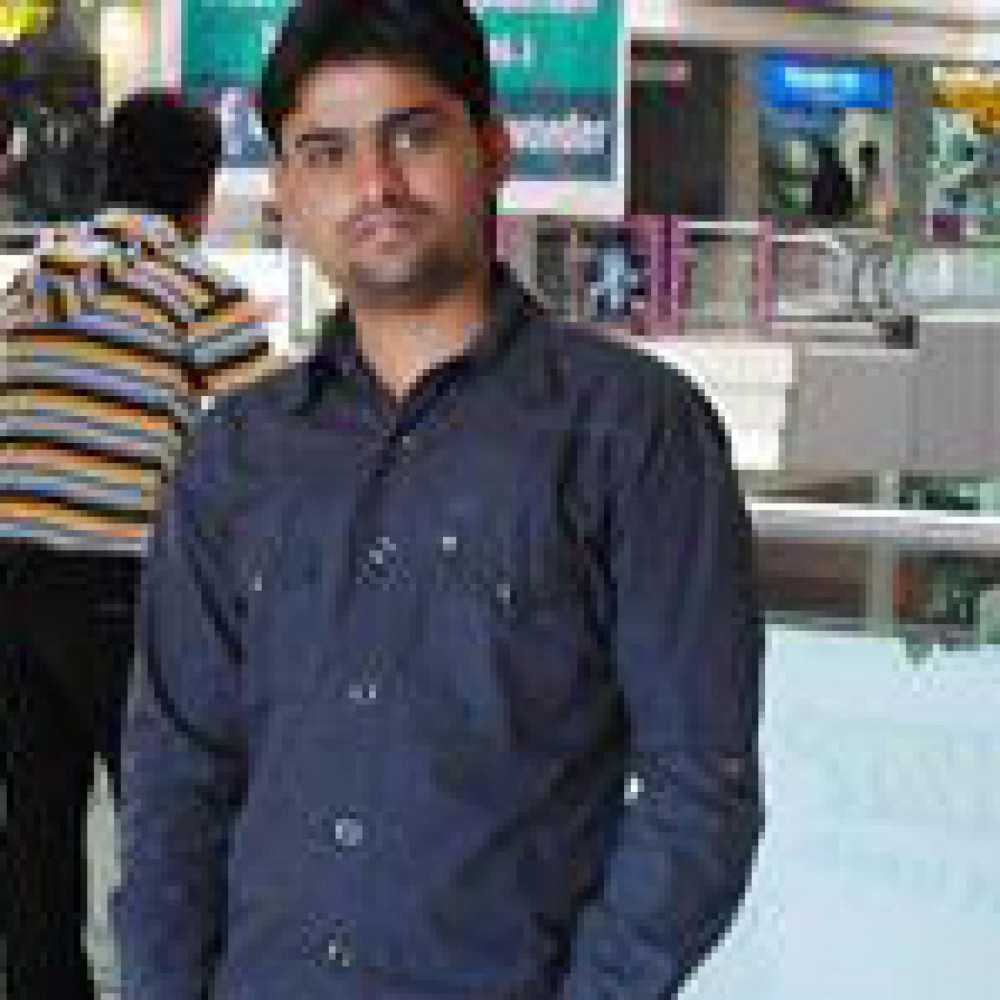 "This is very easy to use plugin. User can also customized its code. I like this plugin . Thanks to the author of this Plugin."
Akhlesh Nagar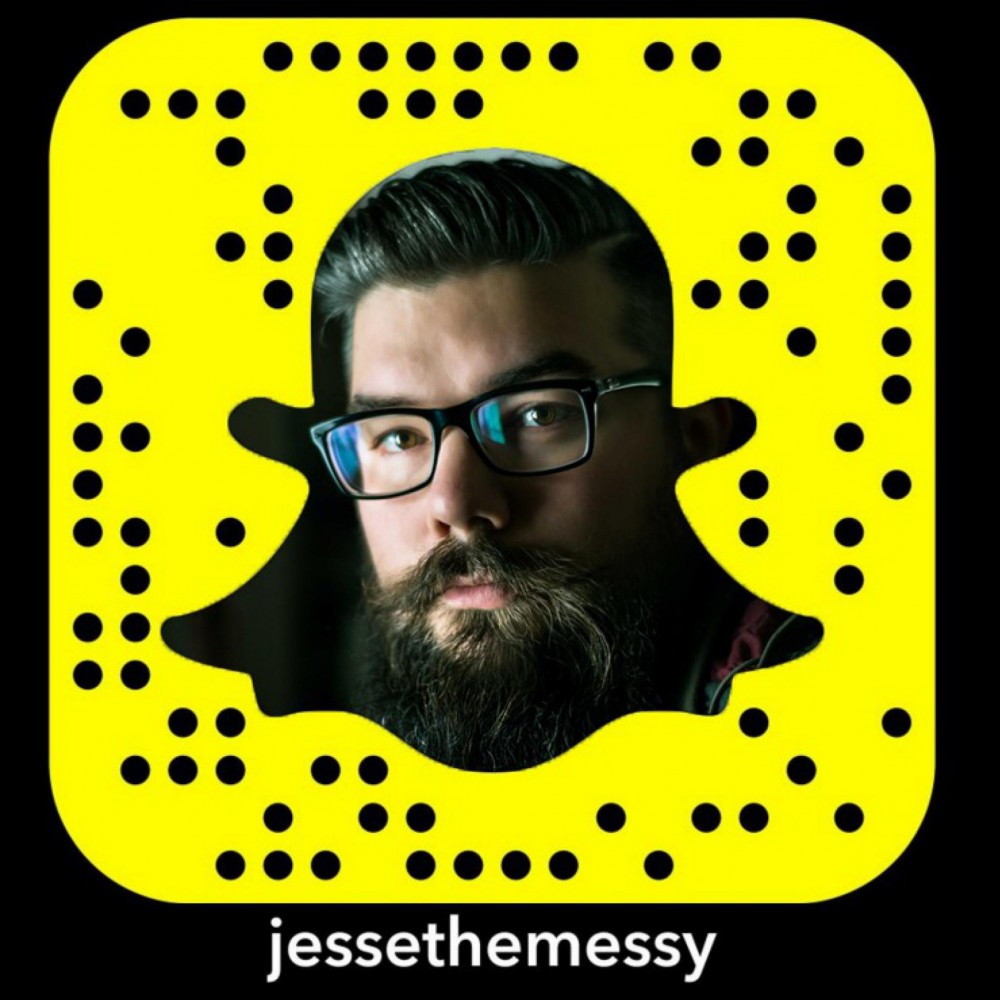 "It works very well. I had a couple issues to start off, but don't panic these guys answer your questions really fast! So the service alone is worth it."
jessemartineau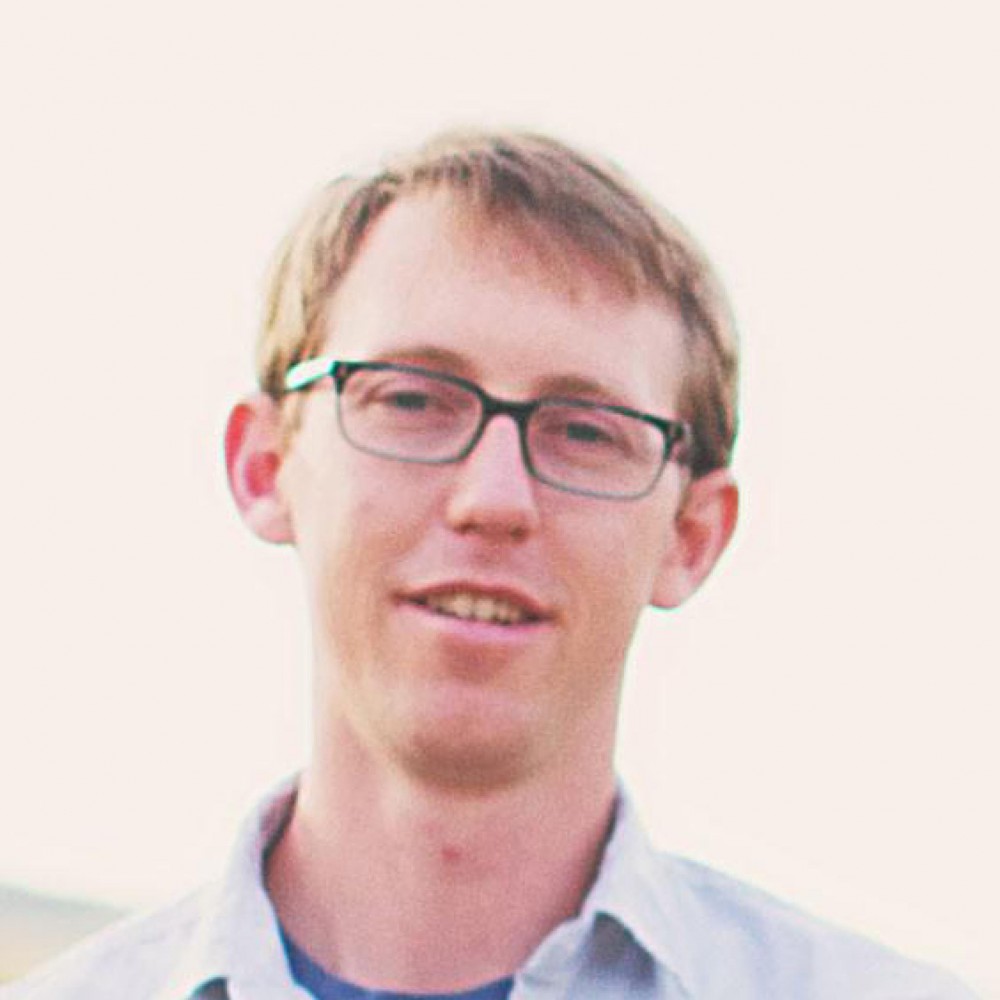 "Just simply works, easy to customize"
sccr410 "I installed the free edition on my site and this worked great, it worked well and was just what i needed. So i bought the pro version. I had a few issues with it at first but the developer spent a few hours logged in to my site and fixed it. Top job!"
brentech "Definitely happy with this plugin. Able to populate a list of pictures base on hashtag or username. Worth the money! Avoid the headache and just buy it."
rufio808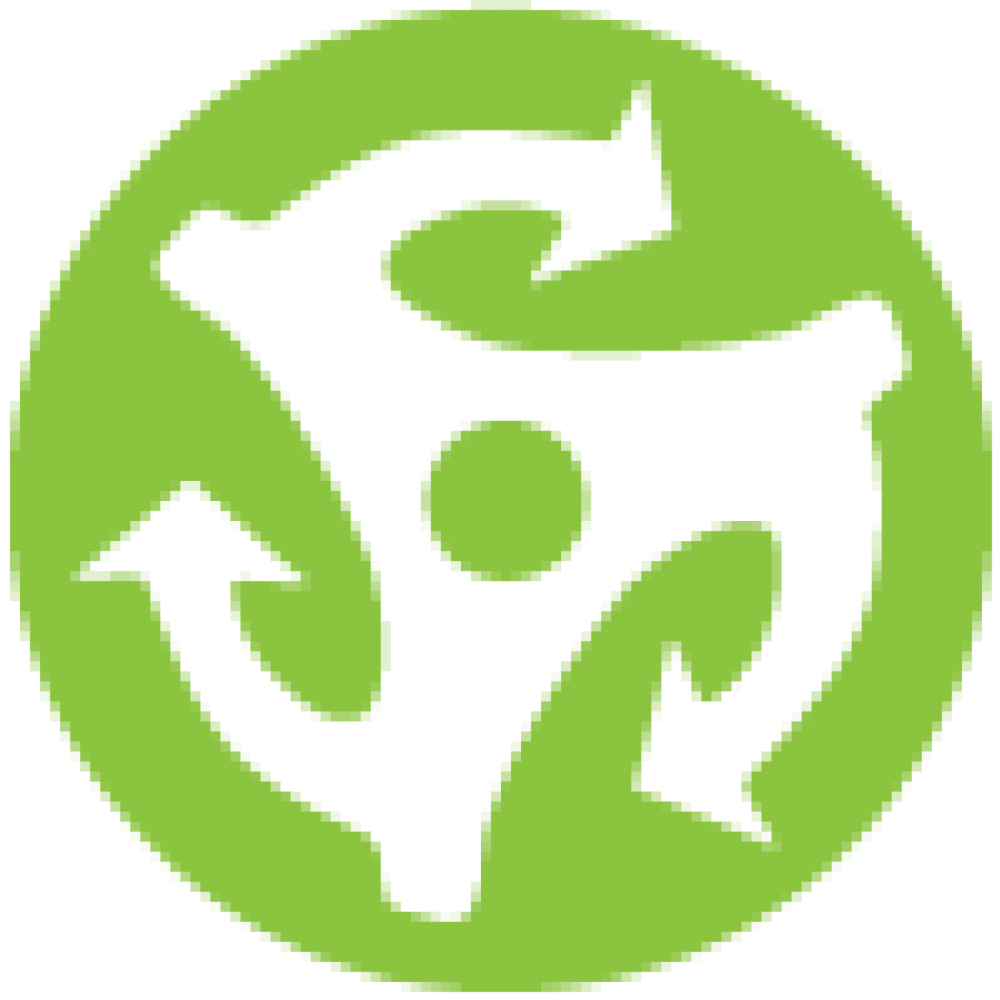 "This plugin is amazing! Up and running in 15 minutes. Looks great - flexible customizations - perfect for our needs. Great job - thank you."
28palms "Great plugin. Does what it says on the tin. Looks great, easy to use. Also, fantastic support. Abhishek was back to me within minutes. Thank you."
maisie "This plugin works perfectly. It is easy to use."
rnarian "i use it on multiple website with success customer care fast and affordable sometimes i have to re-authorize authcode because of instagram updates, but this is the best instagram plugin i've found!."
danieledezi